Mott's Premium Produce has a reputation for quality. We pride ourselves on providing the best and freshest possible produce to our customers and have been perfecting the formula for over 30 years.
We supply direct to wholesale markets, processing companies, major supermarket chains, restaurants and our local dairy. You can buy products grown and packed by us at New World, Pak n Save Supermarkets and reputable independent produce shops.
The traditional vegetables we grow are healthy, wholesome, delicious and are quick and easy to prepare ready to eat. We have great old recipes and some modern innovative ways to eat our vegetables. Look at some simple recipes here and try one today. We hope you enjoy…
Questions?… we are happy to help with all parsnip and swede queries. Get in touch here.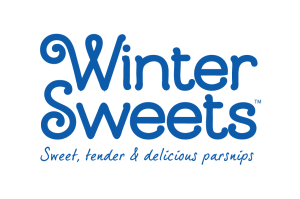 Winter Sweets
Did you know parsnips taste even better after a good frost? That's why we say, the colder the climate, the sweeter the parsnips!
These days, the taste, texture and versatility of swedes is being discovered by a whole new generation of consumers. So whether you are a foodie or a family, we'd love you to welcome these beauties into your kitchen.
KC Parsnips
KC's Parsnips are grown in the rich soil of the Mt Ruapehu plains and is our ideal line for price conscious families and loyal parsnip eaters. Quality produce with competitive pricing!
Our parsnips are a versatile winter veggie and perfect for roasts, soups and mashing. Our collection of recipes are our family favourites. We hope you love them as much as we do.